I am participating in the Slice of Life Story Challenge (SOLSC; #SOL16)
Each day for the month of March I will be posting a "Slice of Life".
Please feel free to stop back and check out my other posts here.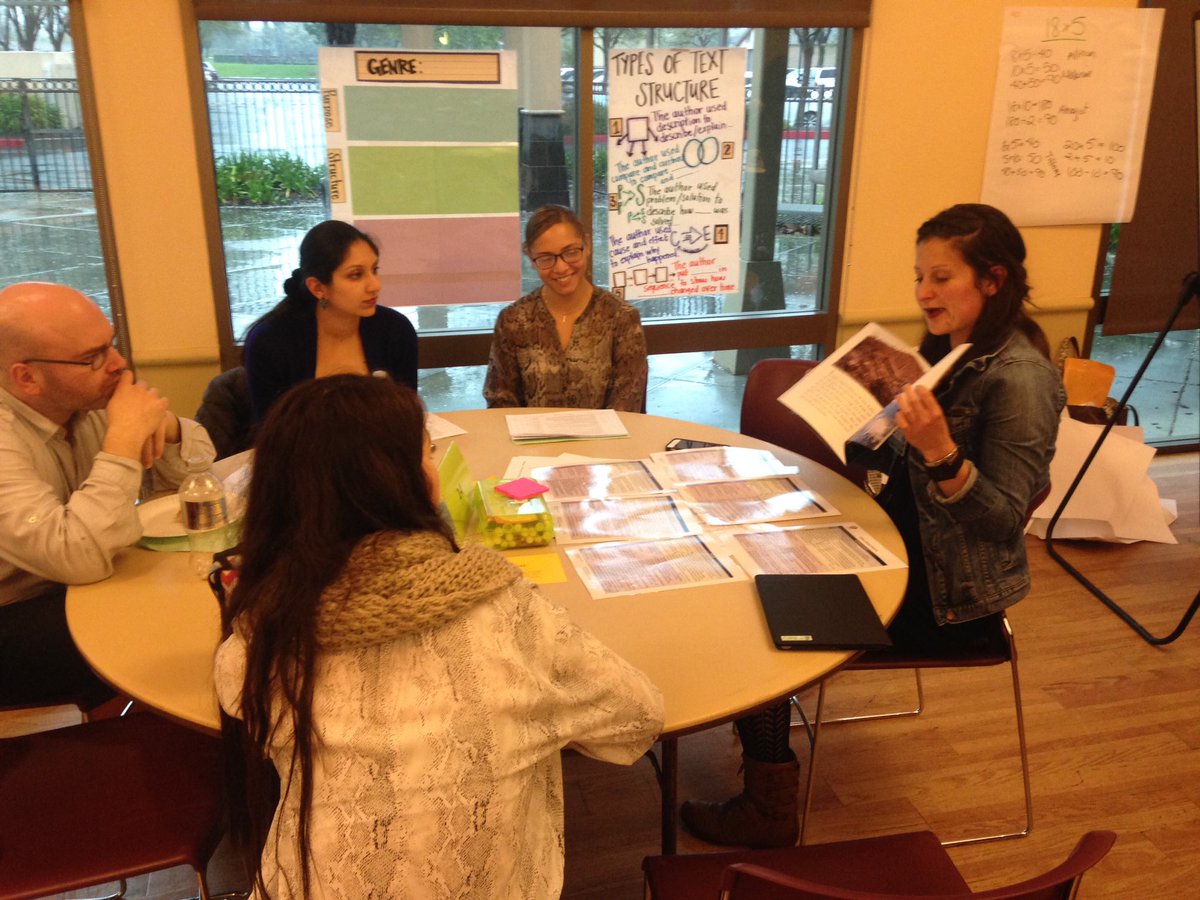 Tonight we had a two hour table talk session for our first & second year teachers. There were 24 tables set with presenters of different relevant topics, and teachers got to choose 3 of them to visit during the 30 minute sessions. Teachers moved from table to table to attend the sessions they felt were most pertinent for them at this time. As opposed to large group professional development, these sessions were intimate and personal conversations around various topics.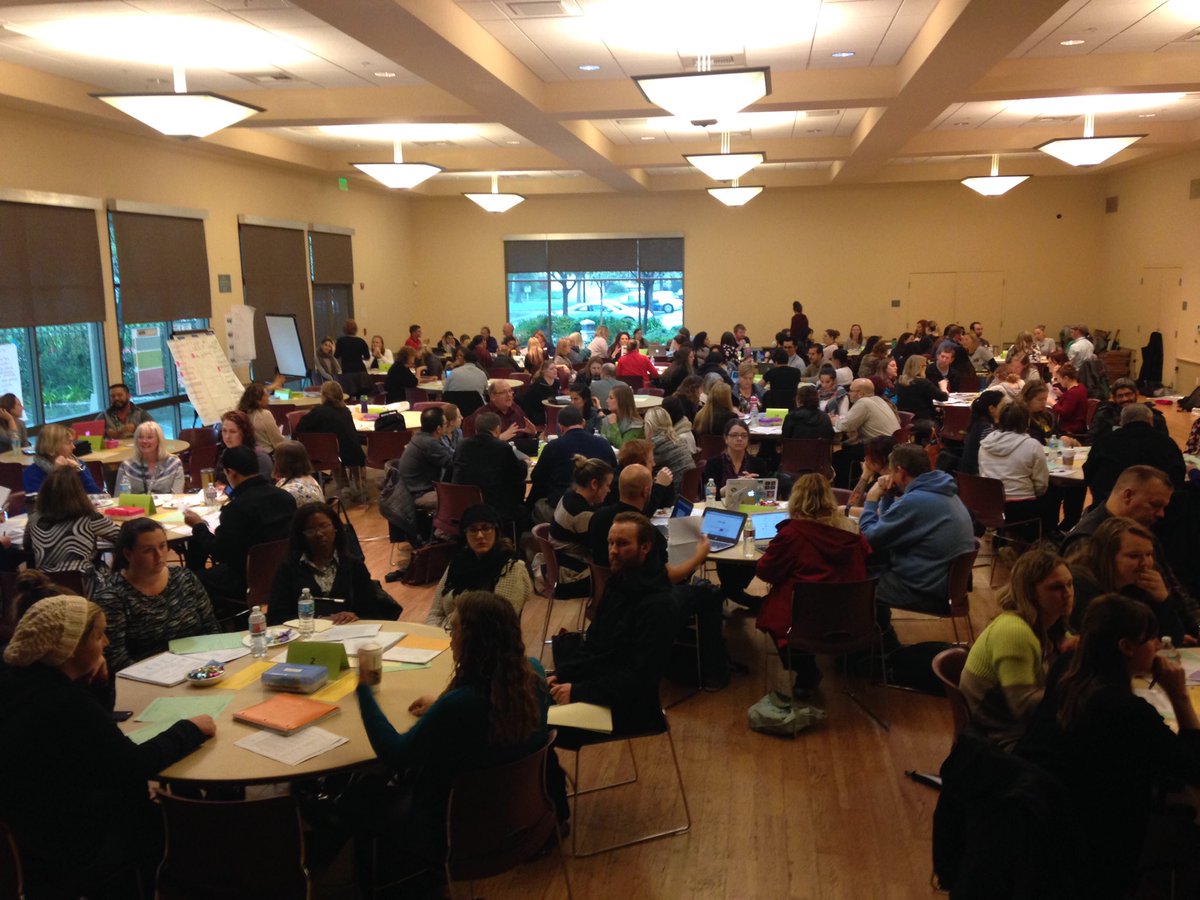 Outside, rain was pouring down as the evening turned dark, but inside, deep conversation and intense learning was going on. It was so great to see teachers excited and engaged in their own professional development.