I am participating in the Slice of Life Story Challenge (SOLSC; #SOL17)
Each day for the month of March I will be posting a "Slice of Life".
Please feel free to stop back and check out my other posts here.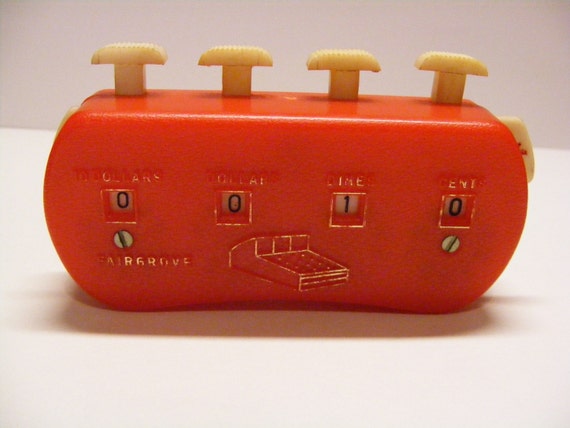 I remember grocery shopping with my mom when I was little. It was a routine...practically a ritual. Every Sunday. She had her list, the circular, and her coupons. She had her manual calculator to keep track of the running cost of the items we put in the cart. We never ventured out unprepared. I didn't always go with her. Sometimes she would go while the kids were all at church. Other times she would go after church and I would join her to help. I remember keeping track of our order using the manual money counter. It was a big job.
I am not a grocery shopper. I keep a running list on my phone of things we need. I have tried to check circulars and cut coupons, but I struggle to keep track of them. I buy most of our groceries at Target or Costco and only go to the grocery store when I need something I can't find at the others. I go to the store when I need to...or when I can get there...or when it's convenient.
Today I had the pleasure new experience of taking my boys grocery shopping. Not having them help me purchase our groceries- we've done that. But rather taking them and setting them loose with a fellow Boy Scout to do their own grocery shopping for this weekend's camping trip. The repeatedly told me they knew what they needed. We reviewed how much money they had to spend before we got to the store. My daughter & I set off in one direction and let the boys go off on their own.
After awhile we were done & started wandering. We passed the boys in the same aisle...3 times! We checked in with them, but tried to let them be. Once they were (FINALLY) done we met back up to pay. They determined that they potentially went over the cash they had, so I would pay for the entire order and they would reimburse me with the cash they collected.
They were expecting a total budget of $40 from all boys chipping in. The bill came to $40.26.
And then they realized they forgot bread.
Then they realized they forgot to get food for breakfast each day.
So, they would need to ask the boys for more money.
And we would need to go shopping again tomorrow.
TWO HOURS in the store today for $40 worth of groceries wasn't enough?!
Oh how I wish my mom were here to guide them in this shopping endeavor...